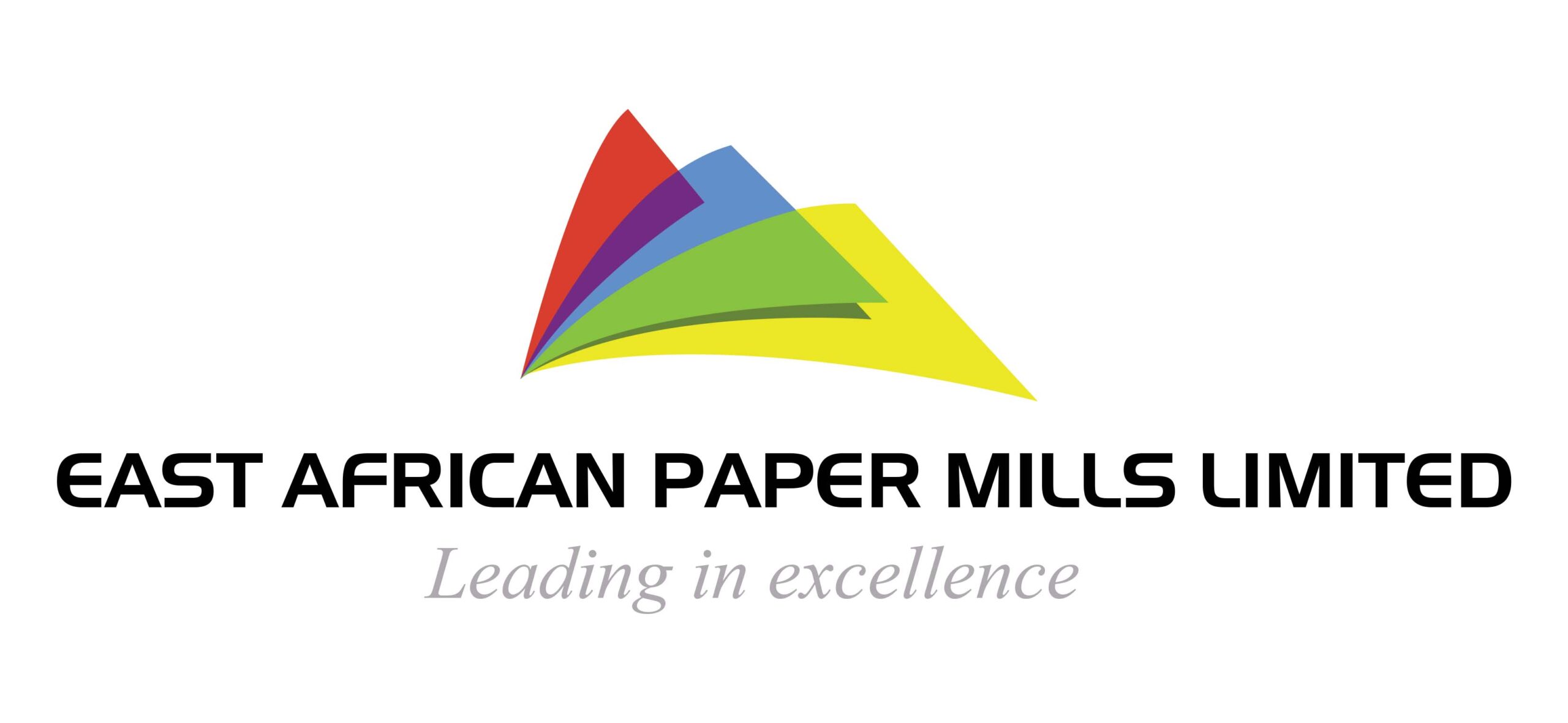 The Company is located in Thika town and manufactures paper grades for the corrugated boxes industry. East African Paper Mill (EAPM) has over the years garnered a sizeable market share in East Africa and supplies to carton box manufacturers in Kenya, Uganda and Tanzania. With the growth of business, the Company is planning on expanding its operations.
EAPM paper products are 100 per cent waste paper that is collected from all over Kenya. Thus, EAPM plays a key role in the elimination of waste. EAPM has a clear focus on quality improvement and training. The management at EAPM upholds Kaizen principles for continuous improvement in productivity.
"Our production process is detailed in quality assurance, with quality control checks at various stages of manufacturing" states Amit Chandaria, the Head of Manufacturing at DMC Group. EAPM adheres to high quality standards under the Kenya Bureau of Standards (Kebs) guidelines. EAPM also has a green aspect in that it makes use of organic waste, in its operations. "Through this, we are reducing carbon emissions to minimise global warming, while keeping the environment clean in a sustainable way" explains Amit Chandaria.
High Performance Fluting Medium