The Group has a tradition and policy of giving back to the society and has formed the DMC Foundation in memory of Dinesh Maganlal Chandaria. DMC Foundation will channel its empowerment programmes through education, health care, nurturing and training talent in all walks of life. The Group believes that it is through attaining education, good health and the right training that one can stand on his/her own feet and fend for self, extended families and communities at large in a self-sustaining manner. 
Going forward, the Foundation will work with various organizations, to assist the less privileged in our Society. The Foundation will further, partner with hospitals and specialist medical centres that can provide medical assistance for the vulnerable groups in the society.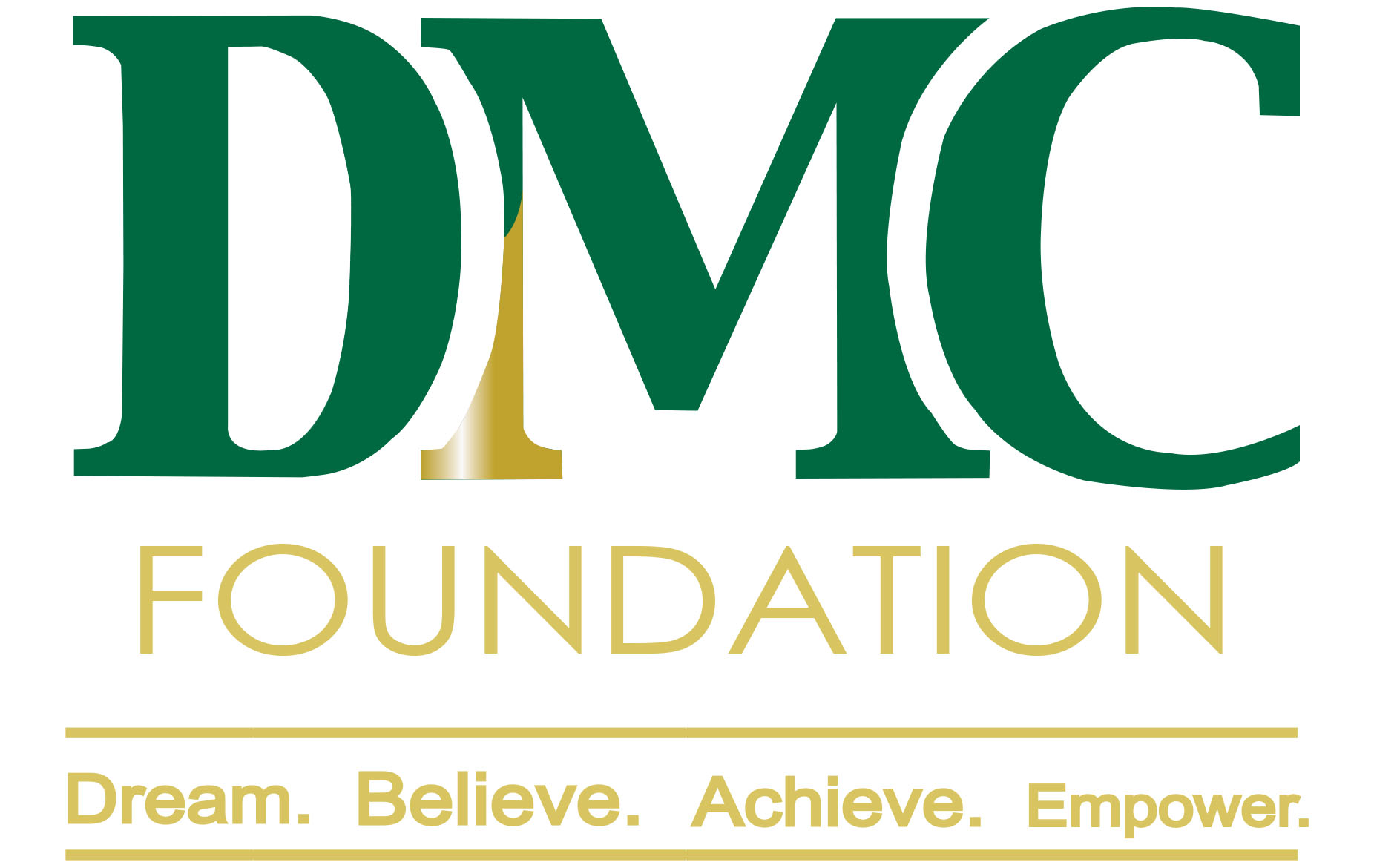 "A life improved will better many others, and to set the bar for my three grandsons; I, together with my elder Son, the late Dinesh Chandaria rebuilt and have sponsored MM Chandaria Primary School over the years" Dr. Chandaria says. This has enabled numerous children from less fortunate backgrounds to attain basic education. Many of these children have graduated into professional fields and managed to uplift their lives". The challenge now is handed over to my young grandsons, Amit Chandaria, Hetul Chandaria, Bhavnish Chandaria. Further, in the memory of my late son, Dinesh Chandaria, I have contributed to the building of the Dinesh Chandaria Medical Centre in MP Shah Hospital and I am further, contributing to building of the MP Shah Childrens Hospital to be named Suryakalaben Maganlal Chandaria Childrens Medical Centre.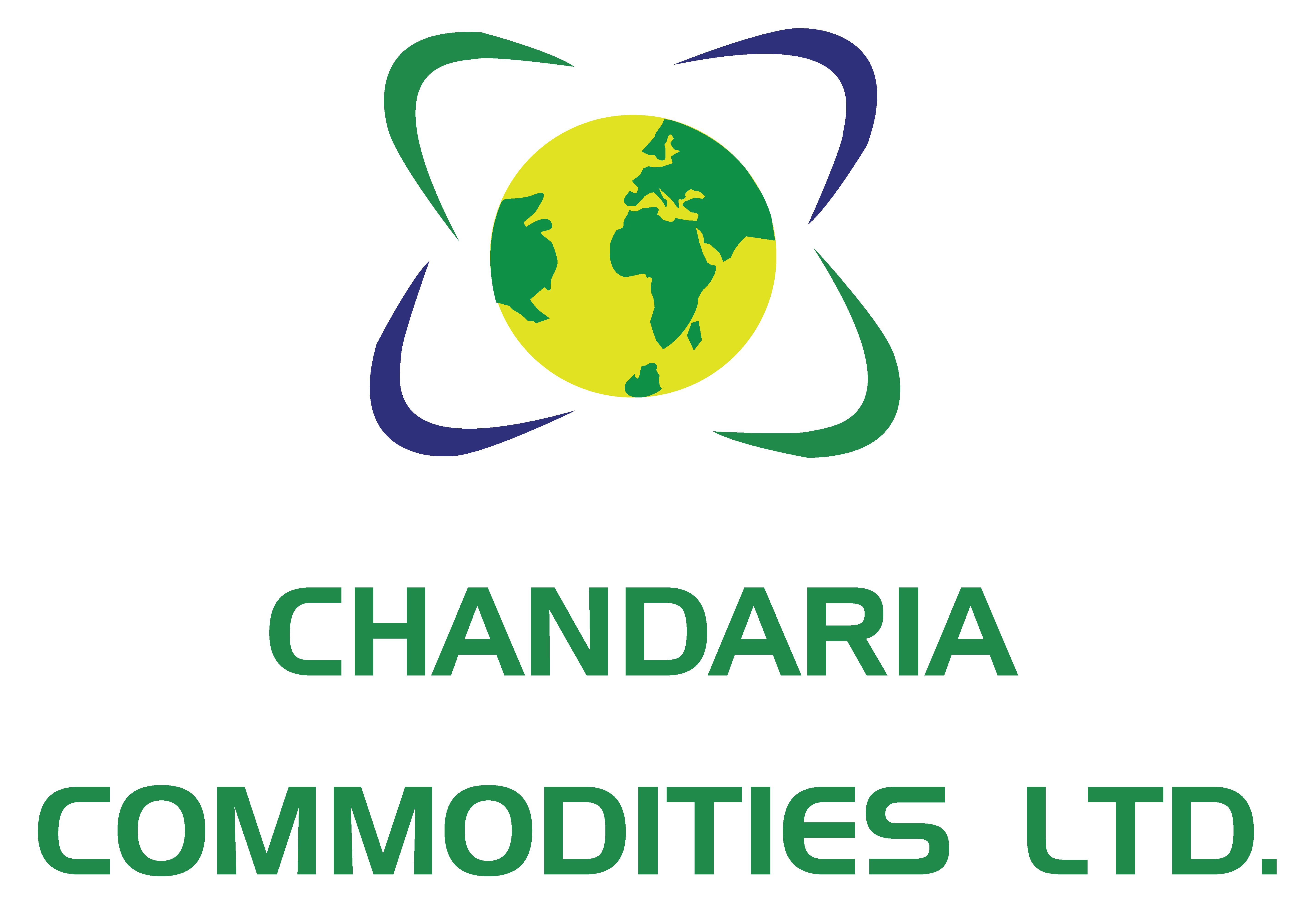 "The main operation of the company is currently a commodity trading house which specializes in sugar, biomass fuel for industrial boilers, rice and paper" Bhavnish says. With a strong foothold in Kenya, the company is growing and expanding its product range to accommodate the vast range of natural resources and agriculture produce that is on offer. "Our customers are a mix of consumers as well as, other trading companies" he offers.